Family Safaris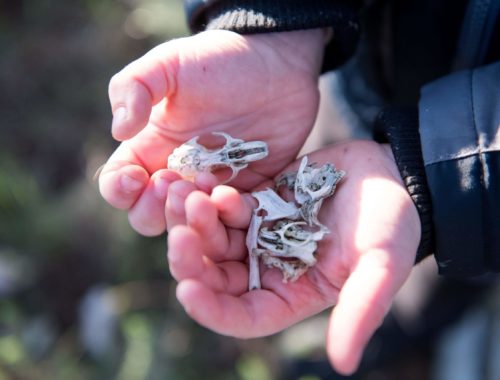 Perfectly safe, logistically easy, and loads of fun, a family safari in South Africa is an adventure suitable for all ages. South African safari lodges feature a wide range of accommodation options and facilities. Not only can families share a private 4×4 game drive, explore new cultures, and relax together, but many family-friendly safari lodges host Kids Clubs specifically for children to enjoy a safari experience of their own.
South Africa is the ideal location for a safe family safari due to its diverse options, generally good roads and infrastructure. Below we answer the most frequently asked question about taking your kids with on safari.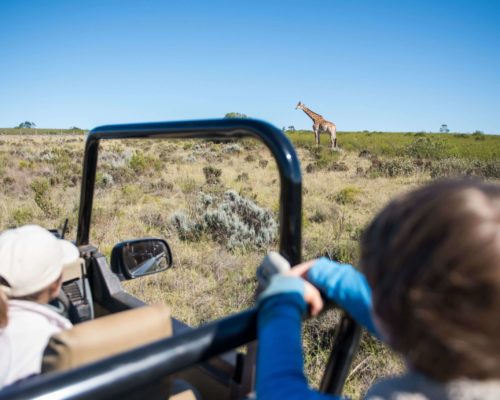 Yes, it is and it is important to note that safety of guests is of utmost priority at any private game reserve and lodge. This is the African wild, so general rules apply for your own safety such as not wandering alone into the bush, not getting out of the safari vehicle, and never feeding animals.
Although babies and toddlers are not allowed on game drives, and children under 8 – 16 (depending on the reserve) are not allowed on bushwalks for safety reasons, family-friendly private lodges provide excellent alternatives. Private enclosed 4×4 vehicles with a private game ranger can be arranged for families as an exclusive safari alternative. This way families of all ages can safely enjoy a safari together without interrupting other guests.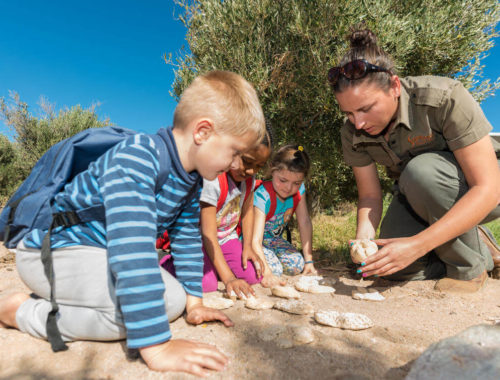 Children don't only have an epic adventure in the bush, but also an educational experience. Many family-friendly safari lodges provide superb activities and 'Junior Ranger' programs for kids on safari. Their tailor-made activities include crafts, frog and insect spotting, junior game walks around the lodge grounds, learning survival techniques in the bush, and ticking off animals they spot in their wildlife catalogue. Some lodges offer Mini Chef cooking classes, playdough sessions, and reward the mini rangers with a certificate on departure from their adventure in the wild.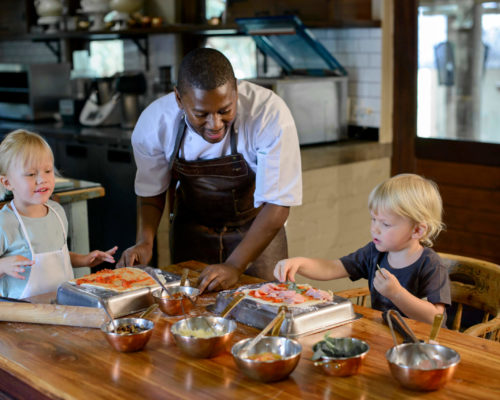 Private game reserves feature a wide range of spectacular family-friendly offerings with fenced lodges, family facilities, luxury tents, and private bush villas accompanied by a personal chef and butler. Lodges catering specifically to kids' safari holidays go out of their way to facilitate wildlife education, activities, kids meals and prioritize children's safety. If you are traveling with an infant or toddler, you can request required baby amenities prior to your arrival to make your stay convenient and trouble-free.
Lodges have medical personal on-call although it is a good idea to pack medical items you know you will need as it could be a lengthy drive from remote reserves to obtain specific additional items.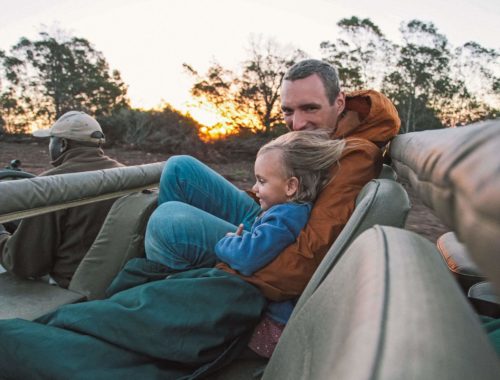 Most lodges will not permit children under the age of 6 years on game drives for general safety reasons. However, some private luxury safari lodges cater to exclusive family game drives in an enclosed vehicle, meaning you get a private guide who will take you and your kids on tailor-made 4×4 safari drives.
Whether your children are 5 or 14 years old, Africa's magically wild mysteries will keep them intrigued and engulfed in a world of excitement and adventure. Child-minders are available to look after your little ones when they're not engulfed in adventurous activities at the dedicated on-site kids club.