FAQ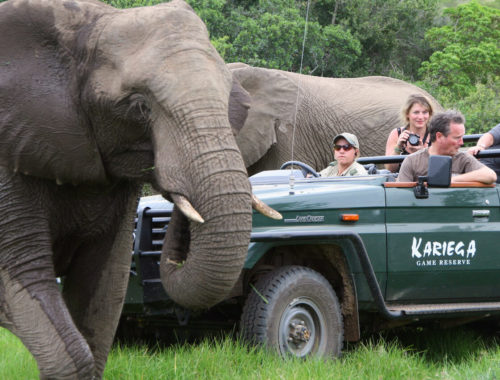 Is it safe?
Yes, safaris are completely safe. As long as you follow the park rules and safety guidelines you have nothing to worry about.  It is important to familiarize yourself with these. Highly experienced and qualified guides will never place guests in a potentially threatening situation. Just as guides can track animals for viewing, they are also experienced at steering the safari away from any type of risky situation. Follow the ranger's instruction at all times. Although camps are well guarded and feature excellent security measures, remain aware as you would on any other tour.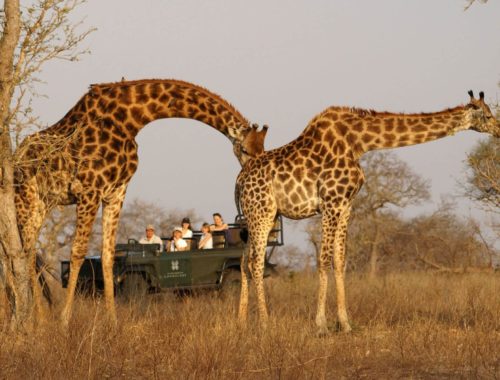 How long do I need?
This depends on the activities and surrounding sites you want to see. We recommend a minimum of 4 days on safari, excluding travel days. For special activities, your stay can be as long as 3 weeks or more. If planning to take a photographic safari or get involved in conservation or community projects, you'll need time to familiarize yourself and to get your hands dirty and enjoy the experience. The last thing you want to feel is rushed. With little control over the weather or animals, take enough time to sit back and enjoy the ride.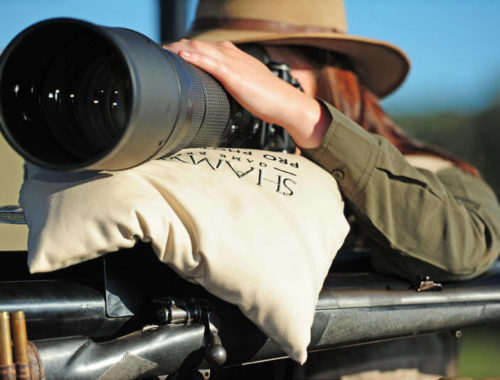 What should I bring?
There is no need for traditional safari-style outfits. Pack light-weight clothing in natural tones and a warm jacket. Other important items include a camera, sunscreen, a sun hat, bathing suit, and comfortable walking shoes. Bring enough (and a little extra) of any personal medications as well as a small bag in which you can carry essentials, but that won't take up space on a safari vehicle. A pair of binoculars is always handy, but not essential. Do not bring a drone, camouflage clothing (army-style prints), or heavy-load electrical equipment (e.g. hairdryers) as these are not permitted on most safaris.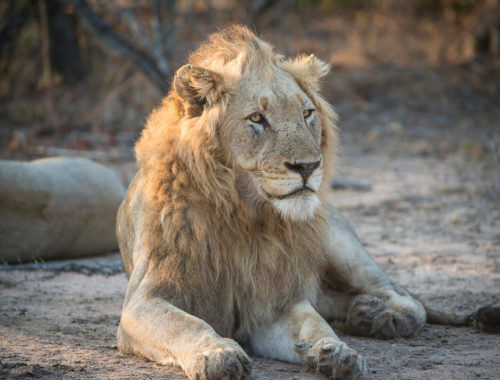 Will we see the big 5?
We know of visitors who have seen all Big 5 on their first day of game viewing, however, this is not the norm. Choose a game reserve known for sightings of the animals you are interested in seeing. Not all parks are home to the Big 5, however, some parks are specifically known for magnificent sightings of rare animals in their territory. Rangers in private reserves track animals for you increasing your chance of Big 5 sightings. They also venture off-road into the bush getting you the best up-close encounters. With a little patience, the African wild will leave you mesmerized.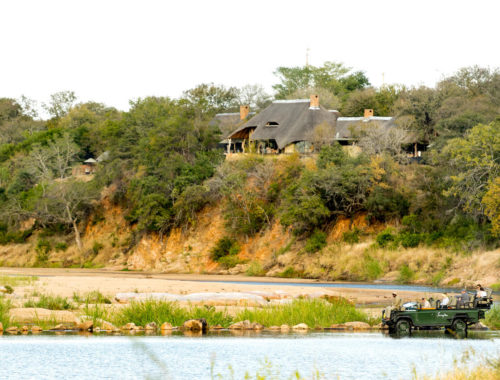 What are the best game reserves?
This may depend on what kind of safari you are looking for. We have selected only the best reserves in each province to ensure the ultimate wildlife experience for our clients. We highly recommend safaris at private game reserves for exceptional up-close wildlife sightings. View our list of best reserves here.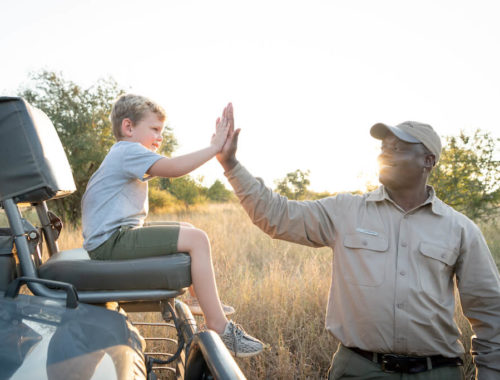 Can children go on safari?
Yes, children can go on safari, providing you choose a family-friendly game lodge. Most lodges don't permit children under 6 years on game drives. However, some private luxury safari lodges cater to exclusive family game drives in enclosed vehicles where a private guide will take you and your kids on tailor-made 4×4 safari drives. Lodges catering to kids' safaris facilitate fun wildlife programs, child-minding, and always prioritize safety. If you are traveling with an infant, you can request baby amenities prior to your arrival. Medical personnel are on-call although it is advisable to pack your own medical items.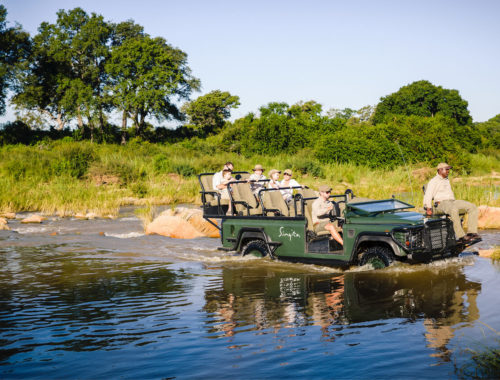 How long are the game drives?
Game drives are usually between 2 to 4 hours and take place in the early mornings or late afternoons when the temperature is cool, and animals are more active. During the heat of the day, animals will seek shelter in the bush, making it hard to spot them. Longer game drives of 3 to four hours include a coffee stop in the morning or sundowner stop in the early evening.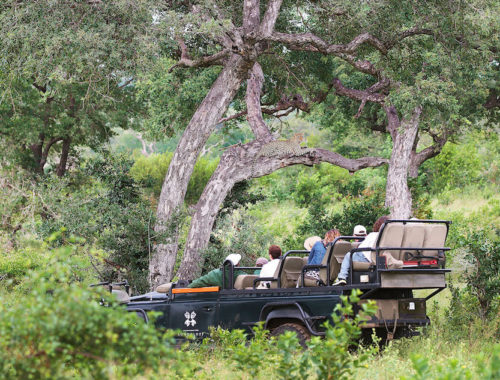 What is a private and public reserve?
Private game reserves offer exclusive-use conservation areas and host specialized 4×4 safari drives with expert guides and trackers. They generally only allow access to overnight guests preventing over-crowding, and do not allow self-drive safaris. A self-drive safari in a public park requires vehicles to remain on the designated roads which can get crowded and make it difficult to spot animals hiding in the bush. Guided safari's at private reserves venture off-road offering close-up sightings. Private reserves offer luxury accommodation and specialized activities. Public reserves are generally self-catering with standard facilities.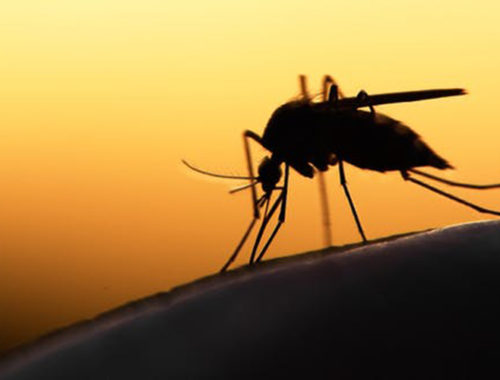 What about Malari?
South Africa is one of the few African countries offering malaria-free safaris. All regions except the wider Kruger National Park area and the border with Mozambique are malaria-free. This means you don't have to worry about malaria if you are going on safari in the Western Cape, Garden Route, Eastern Cape, or KwaZulu Natal (except the very north). The Kruger National Park is a low-risk malaria area, however, it is still advisable to take precautions here. During the day, there is no risk of infection as the malaria mosquito is only active at night.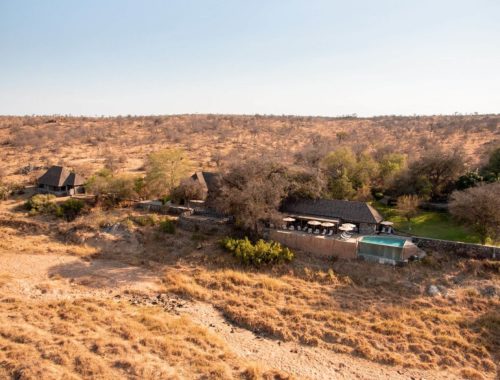 Will there be cellular and Wi-Fi access?
All major cities in South Africa have good mobile coverage. Once you head out to very remote safari areas there is no guarantee that there will be sufficient coverage, however, all lodges have emergency communication facilities although not necessarily accessible to guests. Wi-Fi availability will vary from lodge to lodge. Check with the safari lodge you will be staying at whether they provide Wi-Fi access to guests and whether this is in communal or private areas only.