Compare Destinations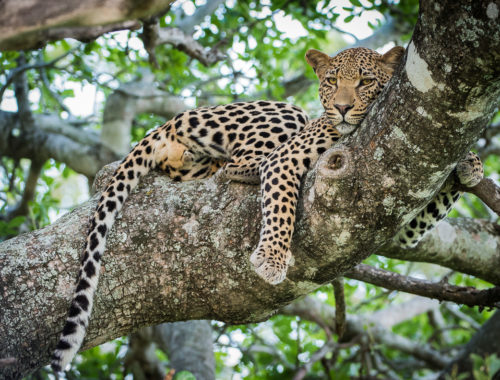 Boasting over 2 million hectares of protected wildlife landscapes, the Kruger National Park offers visitors a South African Big 5 safari adventure like no other. Its varied landscape of bush plains, mountains and tropical forests make for a large variety of wildlife and bird species. The location is somewhat remote requiring a fair amount of travel time and is a low-risk malaria area depending on the season.  Its dense population of animals and awe-inspiring Big 5 sightings make it an experience you will undoubtedly cherish for a lifetime.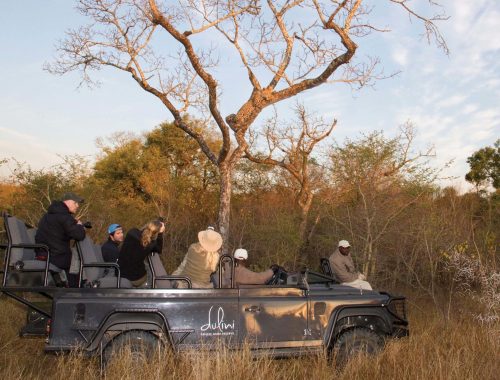 The Sabi Sand Game Reserve is a private game reserve on the southwestern corner of the Kruger National Park. Encompassing 65 000 hectares of protected wildlife territory it is the most prestigious game reserve in South Africa. Known for incredible leopard sightings, it boasts a range of luxury safari lodges as well as world-class guided Big 5 safari drives. The reserve is home to some of the richest game populations in South Africa, making for excellent Big 5 encounters of elephant, lion, leopard, rhino, and buffalo.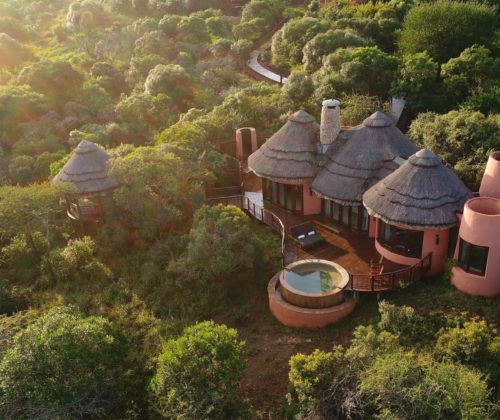 KwaZulu Natal a is popular year-round destination with warm Indian Ocean waters hugging its shore.  Home to two UNESCO World Heritage sites; the iSimangaliso (Greater St Lucia) Wetland Park, and the Drakensberg Mountain Range, there is plenty of opportunity to soak in nature's brilliance. Luxurious Big 5 game lodges offer 4-wheel, horseback and boat safaris to witness magnificent land mammals, crocodiles, hippos, extraordinary birdlife and fish species. Perfect for a family getaway or honeymoon, there are beautiful hikes, exciting water activities and varied conservation initiatives to experience.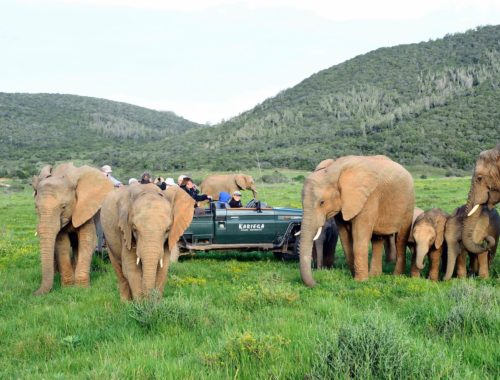 Known for spectacular elephant viewing, the Eastern Cape offers varied landscapes and fantastic Big 5 viewing.  Perfectly situated at the end of the Garden Route, this is an ideal alternative to a Kruger Park safari. Game Reserves here are more intimate with fenced reserve borders.  The luxury offering and world-class safari drives make it an exceptional malaria-free Big 5 experience. Eastern Cape reserves are 1 – 2 hours drive from local airports and can easily be combined with a beach getaway.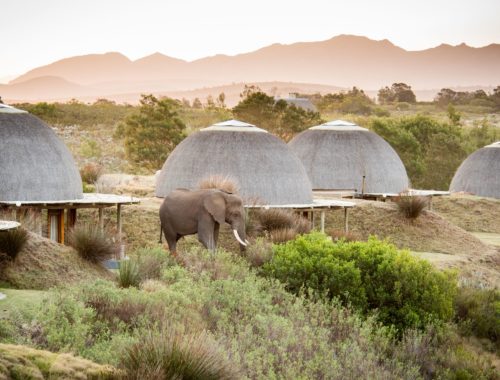 Extending from the Western Cape to the southern border of the Eastern Cape, the Garden Route is a 300-kilometre (190 mile) stretch of magnificent South African coastline. The route is home to incredible flora with diverse vegetation ranging from dense forest and sand dunes to vast mountain ranges and numerous rivers and lakes. Garden Route game reserves are smaller and although they are home to the Big 5, are not as densely populated as game reserves further north in the country.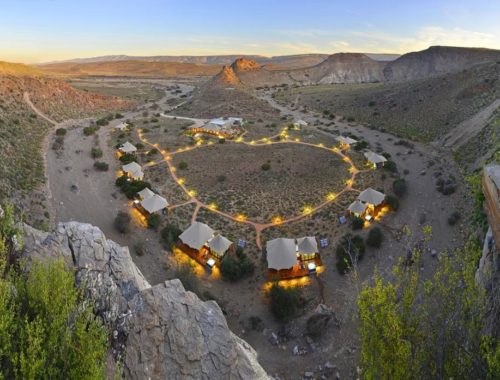 The Western Cape provides some of the most magnificent coastal scenery in the country and is home to the breath-taking Table Mountain. With several smaller Big 5 game reserves, it offers a convenient South African safari experience possible in a day trip, or luxury overnight stay. Although much smaller, and not as populated with wildlife as Eastern Cape and Kruger reserves, Western Cape safaris provide a taste of the African wild for those who do not have time to travel at length to bigger, more remote locations.