Request Agent
Need assistance? Our team is here to help you plan
Who Are We
Simply, we are a dedicated team of industry experts who plan, the best luxury safari holidays in South Africa as well as extended trips to Cape Town, Victoria Falls and Mozambique. Our team specialises in one on one personal planning to curate dream itineraries according to your expectations, or we simply assist you to find and book the best safari lodge for part of your holiday.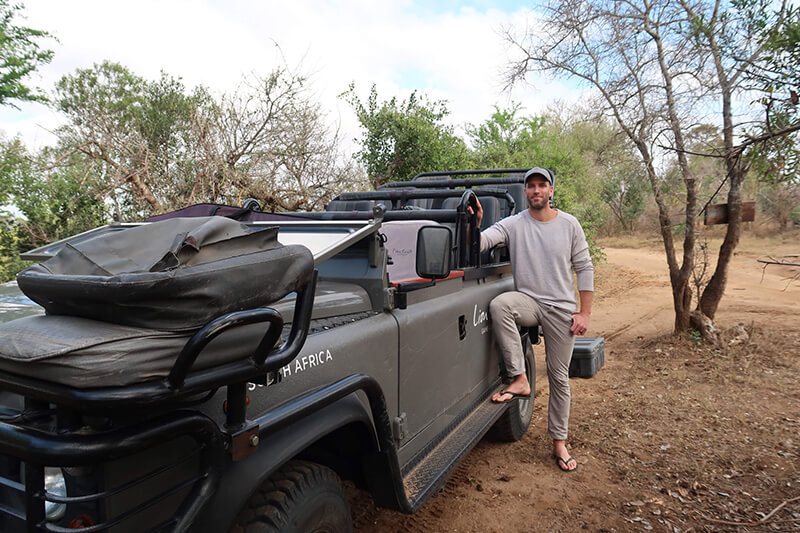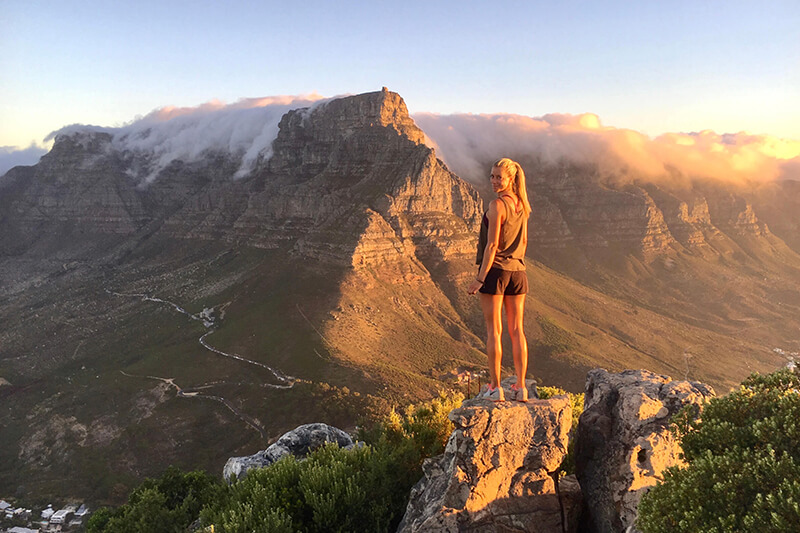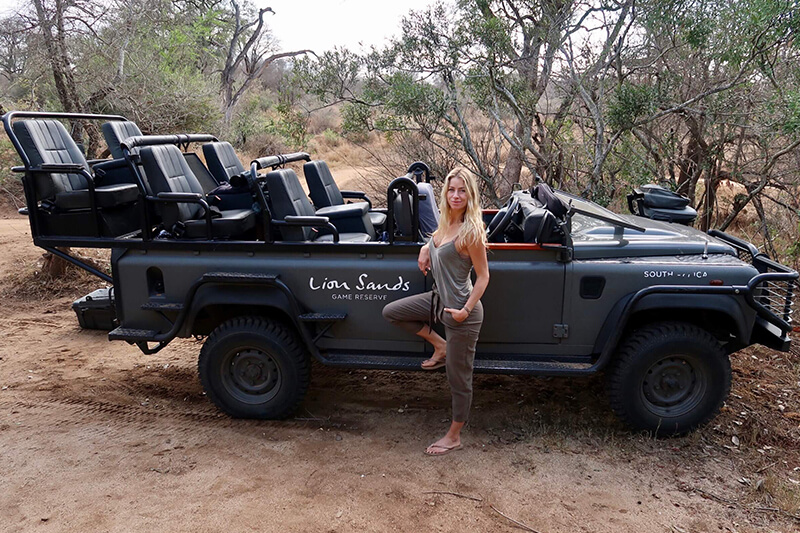 "……I have experienced some of Africa's finest but none compare to sheer immersiveness with all the wildlife there was to see on this trip. My husband asked if the…."
LISA S WROTE ON OUR TRIPADVISOR

"….. Well organised trip at an amazing venue. Staff went above and beyond to ensure every desire was met!"
SHEA WROTE ON OUR TRIPADVISOR

' ….. Ryan was so efficient and helpful, everything went perfectly without any admin. I have used Safaris Down South for 2 amazing trips and recommend them to everyone."
LISA T WROTE OUR ON TRIPADVISOR
What We Do For You
We offer you an abundance of advice and booking assistance in a diverse portfolio of the best safari lodges and experiences in South Africa and neighbouring countries. We help you find the most suitable lodge according to your budget and expectations at unbeatable prices. All of our properties are offered to you with our 'Best Price Guarantee'. At Safaris Down South you can either find and book your safari lodge or we help design the trip of a lifetime for couples, friends and families with extended trips to multiple destinations.
Our Portfolio
We offer an exclusive handpicked portfolio of 5 star safari lodges, hotels and beach resorts in breathtaking locations. Our hand-picked selection of lodges spans from the naked bushveld in the Greater Kruger National Park to the glistening oceans in Cape Town. Not only do we offer comprehensive Big 5 country-wide safaris, but our personalized concierge service caters to extended South African holiday packages to Cape Town, Victoria Falls and Mozambique combined with tailored experiences and tours to the most exciting sites.
Why Us
We are not going to bore you with the usual generic statements of how hard working we are and how good our service is, so we will get straight to the point. We are an owner operated company and avid travel experts. We have an understated taste for luxury and thrive on taking our clients on epic adventures through our magnificent homeland, Africa. We don't just travel here, we live here and that means we can provide you with innovative, on-trend and dedicated service in arranging the safari of a lifetime. We know the best wildlife viewing locations, the luxury havens, and off the beaten track hideouts. We have hand-picked each location, ensuring you only get the best of the best. Our expert travel team is ready to take you on a Big 5 African holiday that will leave you in awe of nature's grandiosity.
Lets Start Planning
Ready to start planning? Contact Us!