Concierge & Trip Planning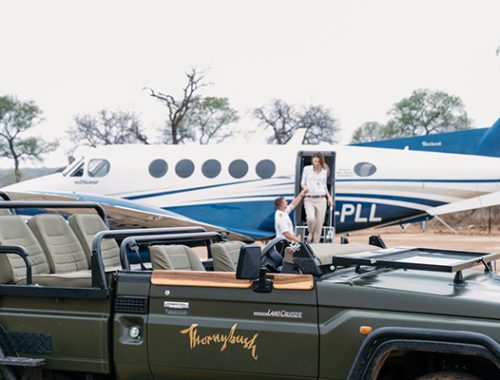 With some of the world finest game reserves, a city full of excited activities, white sandy beaches and luxurious accommodation offers our expert travel team can offer you a holiday of a lifetime. We pride ourselves to curate itineraries for families, couples or large groups visiting South Africa for a safari and then extended their journey. Our extensive knowledge and expertise in the South African travel scene equips us to tailor itineraries and plan holidays to suite travellers expectations from all of the globe.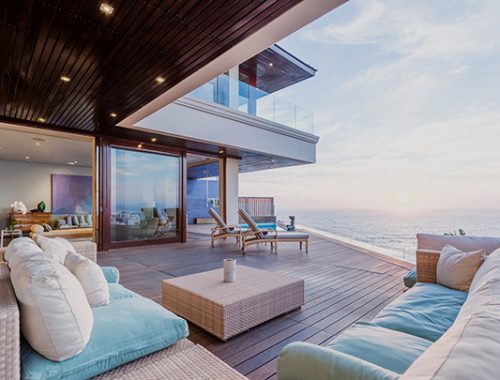 With breath-taking views and modern architecture Cape Town is proudly home to some of the worlds finest holiday villas and luxury hotels. With a selection of the finest accommodation offerings in our portfolio we can design your perfect Cape Town experience. For groups of friends and families you may find it more convenient to unwind in the comfort of your own serviced holiday home, or for those looking for a more interactive experience try our range of 5-star hotels from Cape Town to the Cape Winelands.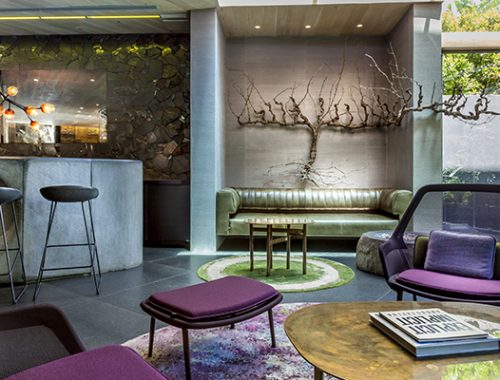 There is no shortage of excitement in the mother-city and being nominated for various holiday destination awards comes with a price. With an abundance of exciting experiences, white sandy beaches, glorious mountain ranges and fine wine country there are many thing you do not want to miss on your bucket list. Cape Town is not only profound for its breath-taking scenery and exciting activities, it also offers a collection exquisite restaurants, cocktail lounges and popular establishments.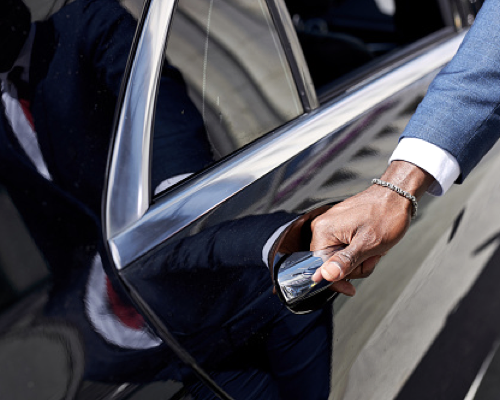 For those looking for an exclusive experience with the ease of not having to drive or arrange transport, our team of private drivers are dedicated to meet your needs. With extensive knowledge of the city and the most profound locations a private driver will accompany you to your destinations.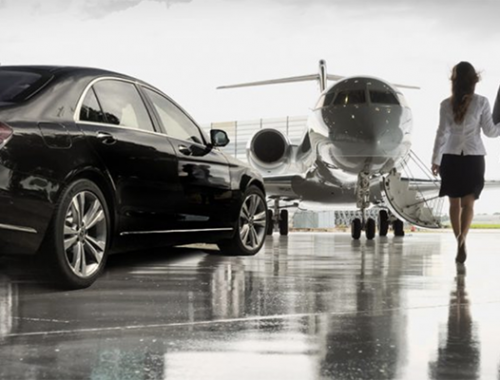 For the ease of arriving in Cape Town with a private transfer already arranged. Our team will book a private airport transfer to take you to your hotel.