Packing for your Big 5 African safari is a fairly simple feat. You want to remember to take light-weight clothing in natural tones, a warm cardigan, and of course, the very important camera. Sunscreen is a must, your bathing suit, and comfortable walking shoes. There are however a few items we highly recommend you leave at home. Here are 5 things you should not take along on your safari.
1. Drones
We know you're already conjuring up thoughts on the magnificent footage you can get with your drone out in the untouched African wild. Unfortunately, this device has to stay home for your African safari holiday.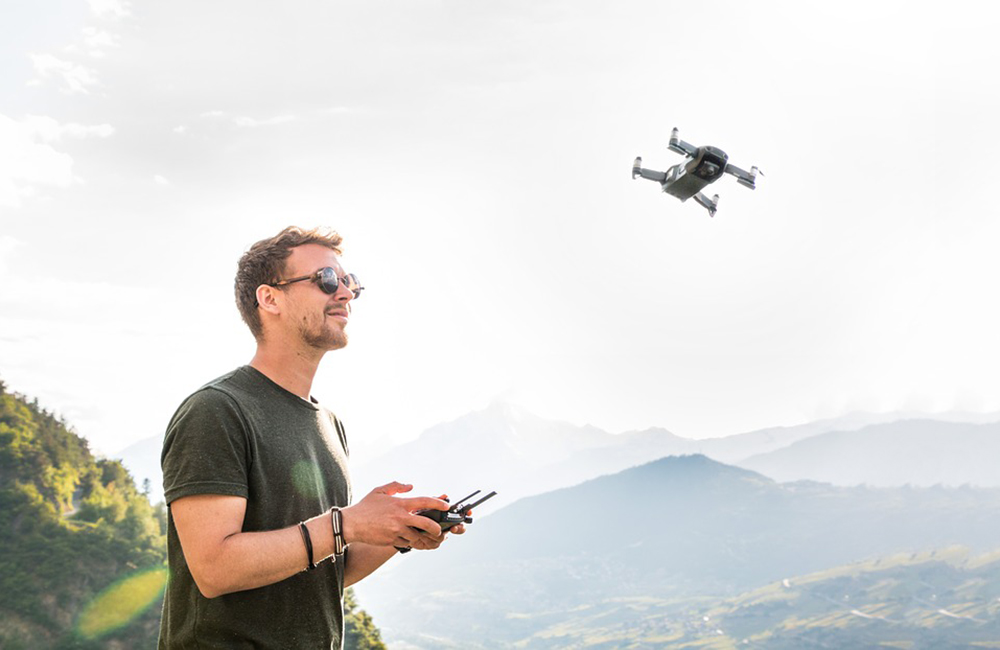 The primary goal of every game reserve is to protect their wildlife. Studies show that the presence of drones over animals' heads results in them becoming extremely stressed. Cases have been recorded of elephants fleeing in panic, putting both the animals and those who end up in their way in huge danger. A large herd of wildebeest has also been seen abandoning necessary river crossings due to panic.
On safari, one never wants to leave a footprint or affect the wildlife who have blessed you with their magnificent presence in a negative way. The use of drones has an adverse effect on the natural behaviour of animals. Besides the wildlife, you also have fellow-guests to consider. Rare sightings can easily be ruined by a buzzing drone and the splendour of traveling half-way across the world to experience the tranquillity of the African bush spoilt.
South Africa was the first country to ban drone use in all their national parks, with other counties soon following. Breaking these laws can result in arrest and your equipment being confiscated by authorities. There are however alternative options. Special permits can be obtained at a handful of reserves allowing clients to use drones for special photography or filming. You will likely have to dish out a fair amount of money to rent your own safari vehicle and guide in addition to the permit to avoid disrupting other guests.
For a spectacular African safari from the sky opt for a hot-air balloon safari, helicopter or microlight ride. These are offered in certain areas and can be arranged by either your lodge or tour company.
2. Heavy-load Electrical Devices i.e. Hairdryers
Let's face it, most guests on an African safari holiday are a lot more concerned about seeing magnificent wildlife than they are about your wild look. Leave your hairdryer at home, not because we don't care about your lovely locks, but because you will blow the power to the entire camp when you use it.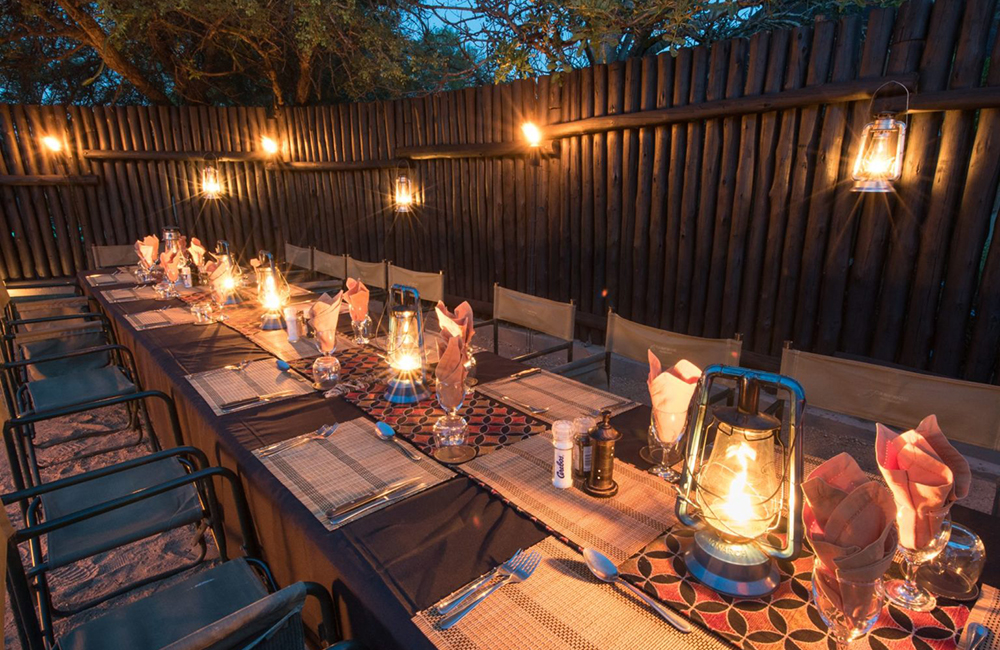 Due to the remote location, most tented safari camps use off-the-grid electrical systems and solar power. These electrical systems cannot take the strain. They function mainly to light your room and dining areas. Some tents don't even have outlets but the lodge will provide a central charging area for small devices. Bigger, more central lodges and city hotels will provide you with a hairdryer, but out in the remote bush camps, it's not a priority. If you are concerned about other guests mistaking you for a wild animal due to your fly-away hair, bring a bandana or safari hat and embrace the new safari-chic look for your holiday.
3. Camouflage Clothing and Accessories
The clothing you choose to pack for your African safari will depend on the season, destination, and type of safari. There are however a few general rules you can follow when putting together your safari wardrobe.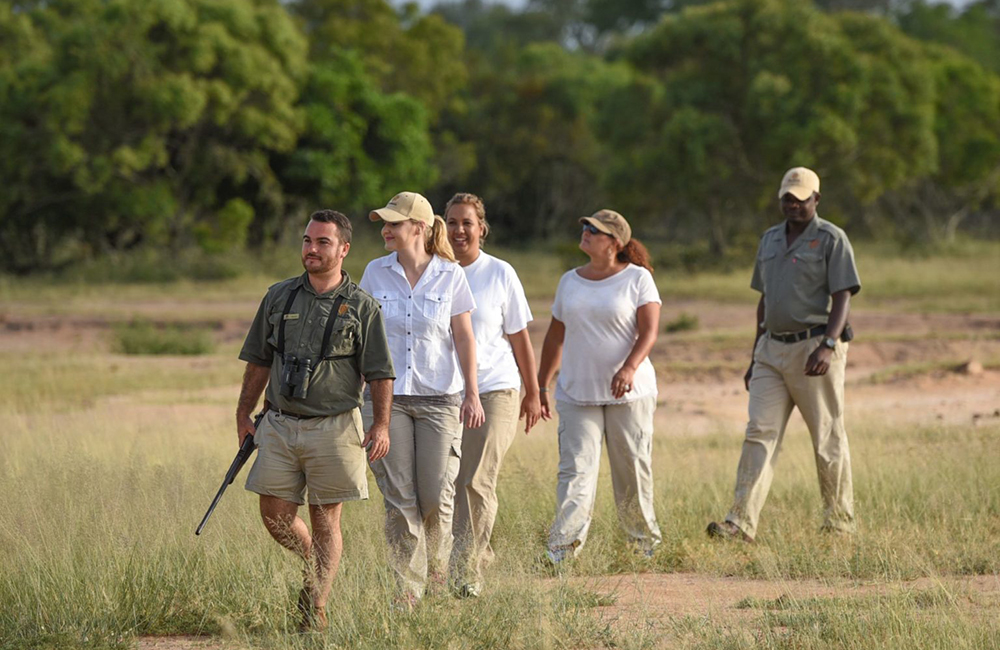 It is best to pack neutral colour clothing for your safari. You want to avoid drawing attention in the bush with bright colours so stick to green, beige, and light brown hues. Camouflage clothing is, however, a big no-no. In some African countries wearing camouflage army-style clothing associates you with military wear. 
Although South Africa is not as strict regarding the wear of camo clothing as other African countries where it is illegal, it is still best just to avoid it altogether. Other colours you may want to avoid are dark blue and black clothing as this will not only absorb heat but also attracts insects and mosquitos, which you don't want when visiting malaria-risk areas.
4. High Heels and Bowties
Safari lodges have very relaxed dinner dress codes, and even 5-star luxury lodges don't require any formal wear for evening occasions. Jeans or trousers and long-sleeved shirts suffice for fancy evenings, and ladies, please leave the heals behind. There will most likely not be more than a metre of level ground amongst the sand, rocks, timbers decks, and bushveld. Comfortable flat shoes for evenings will do. Again, light coloured clothing is recommended even at night-time to avoid attracting mosquitoes.
For your safari drives, we recommend comfortable sneakers. If you're planning on hiking and traversing some thick bushveld, it would be wise to wear footwear that will cover your ankles to protect you from spikey bush thorns, insects, and snakes.
5. Noisy Toys and Gadgets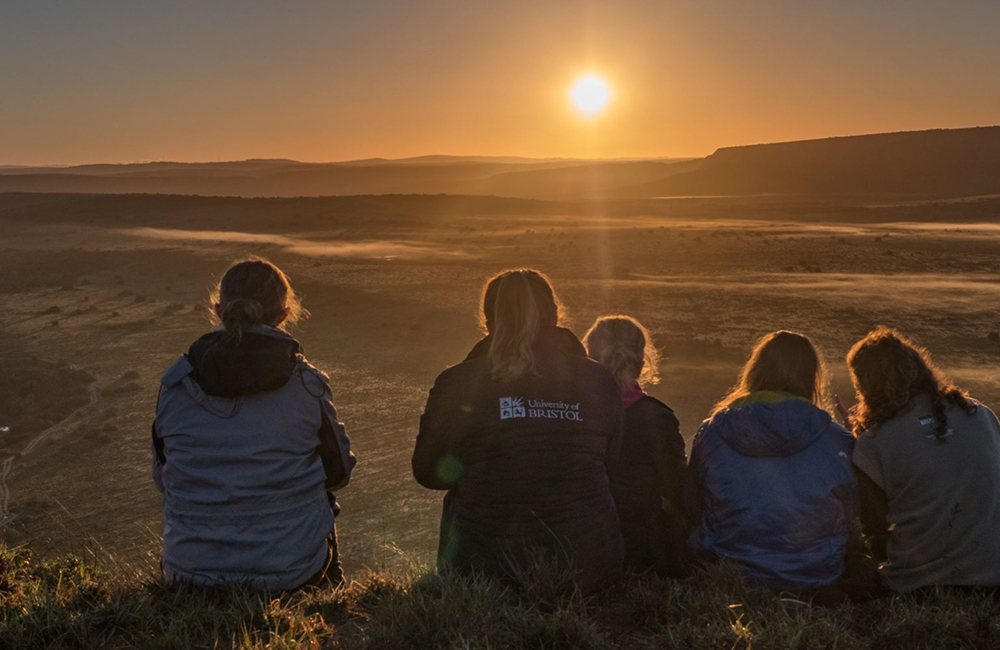 Being on an African safari is an escape into nature's essence of magical tranquillity and relaxation. If you do have signal out in the bush, it is still best to respect other guests as well as the environment and keep your mobile on silent, whether it be messages, emails or incoming calls.  
If you are travelling with kids, leave those annoying noisy toys, which we know they love, at home. There are fantastic kids programs available at family-friendly lodges and when its bed-time, opt for the quiet stuffed teddy bear that doesn't make a sound, and rather let the crickets, frogs, and sounds of the wild sing them to sleep. 
Wondering which Africa safari destination is the best for you?  Talk to one of our safari experts and we'll guide you to the safari of your dreams.