Home to two UNESCO World Heritage sites, KwaZulu Natal lies along South Africa's warm east coast. The area spans from the lakes and wetlands of the expansive iSimangaliso Wetland Park in St Lucia to the vast mountain ranges of the Ukhahlamba Drakensberg. Along the way lies an endless wild coastline. Here is what you can expect from a safari in KwaZulu Natal's diverse landscapes.
Travel
When taking a safari in KwaZulu Natal you can either head north along the coast or inland to the mountain ranges. Either way, you will most likely arrive at uShaka International Airport and take an approximate 3.5-hour transfer by road to the various game reserves. There are however flights to private game reserve airstrips which can make for a quicker and more convenient arrival. Landing at one of the game reserve private airstrips will allow you to see wildlife during a short 4×4 transfer from the airstrip to the lodge itself.
If you wish to do some sightseeing along the way, visit Durban's beachfront, or meander through the quaint hillside towns inland, a road transfer will be a more suitable option.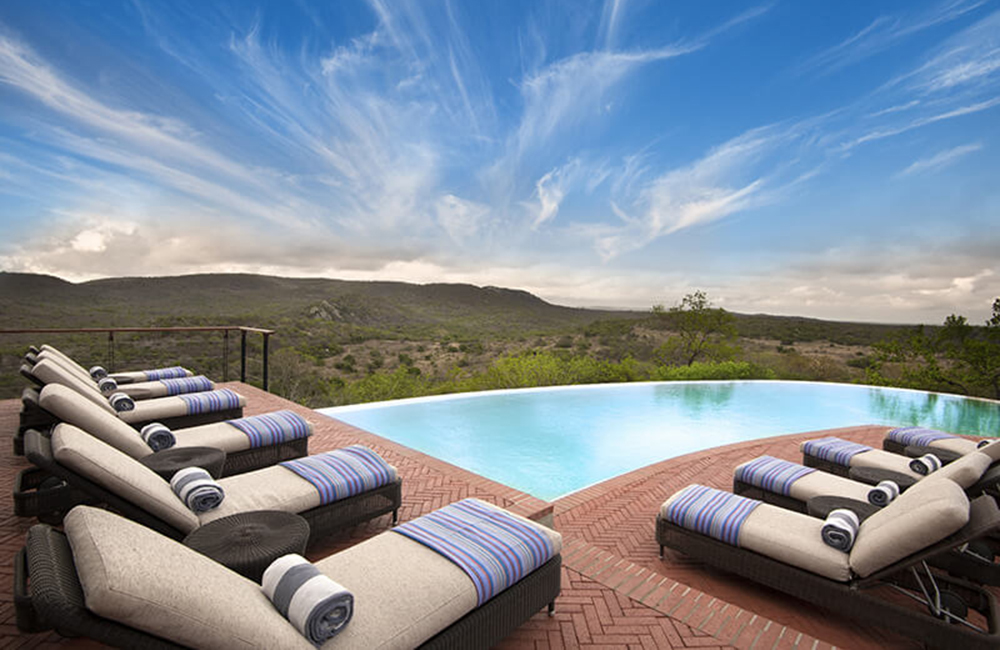 Wildlife
Private game reserves in KwaZulu Natal are known for placing an extremely high value on conservation efforts and community upliftment. Rhino conservation is of specific interest in the region which also boasts great opportunities to see the Big 5 (elephant, rhino, lion, leopard, and buffalo).
KwaZulu Natal features nearly one hundred protected areas offering diverse ecosystems which makes for a splendid variety of wildlife and bird species as well as water-loving animals including hippo and crocodile. You will be sure to see giraffe, zebra, various antelope species, and plenty of monkeys.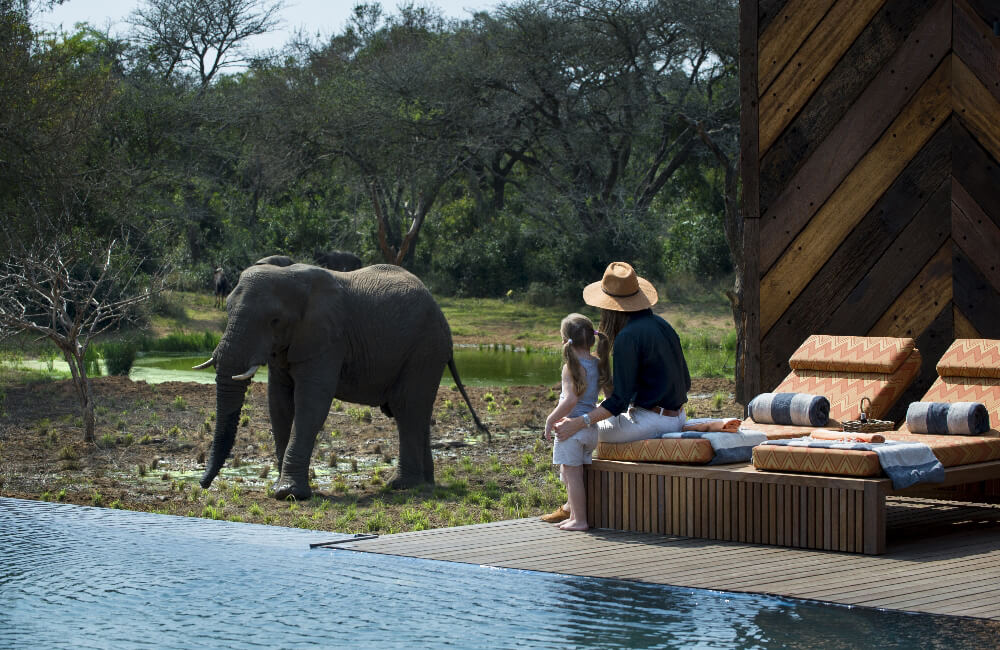 Safari Options
A safari in KwaZulu Natal is so much more than a 4-wheel drive through a nature reserve. Here you really have a chance to soak in the African culture, get a glimpse into community life, be involved in conservation efforts, and partake in unique and exciting activities. For this reason, we highly recommend staying at a private game lodge for at least 3 nights to get the absolute most out of your safari experience.
KwaZulu Natal game reserves offer various wildlife activities from world-class game drives led by professional rangers and trackers, walking safaris, and infrared Night Eye Experiences to turtle hatching expeditions and boat safaris. You are guaranteed a wildlife experience to cherish forever.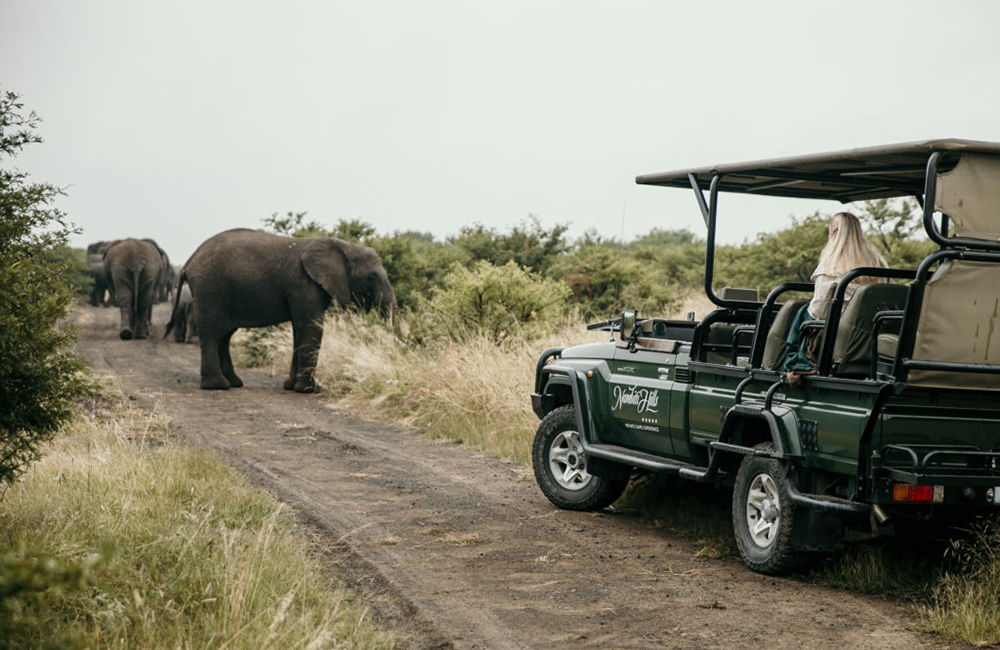 Accommodation
Our selection of KwaZulu Natal safari accommodation provides indulgent African luxury. Whether for a family, honeymooning couple, or group of friends, there is a tailored accommodation option for you. From private use family villas with a personal chef, game ranger, and exclusive safari vehicle, to luxury en-suite tents, thatched chalets, and amenities such as private plunge pools, viewing decks, and outdoor showers, you'll be enthralled.
Selected lodges offer kids wildlife programs, spa treatments, and sleepouts under the stars. Three- and four-star options don't disappoint providing utmost comfort, delightful cuisine, viewing decks, lodge pools, and exclusive game drives.
Other Activities
Our selection of private KwaZulu Natal game reserves and lodges offer fantastic activities for families, couples, and adventure seekers. Guests can experience authentic cultural tours or get involved in community initiatives. Game reserves near the coast offer beach excursions, fishing, hiking, snorkeling, and scuba diving.
Inland game reserves are great for hiking, fishing, mountain biking, and can arrange quad-biking, horse riding, golfing, and helicopter flips over the magnificent mountain ranges.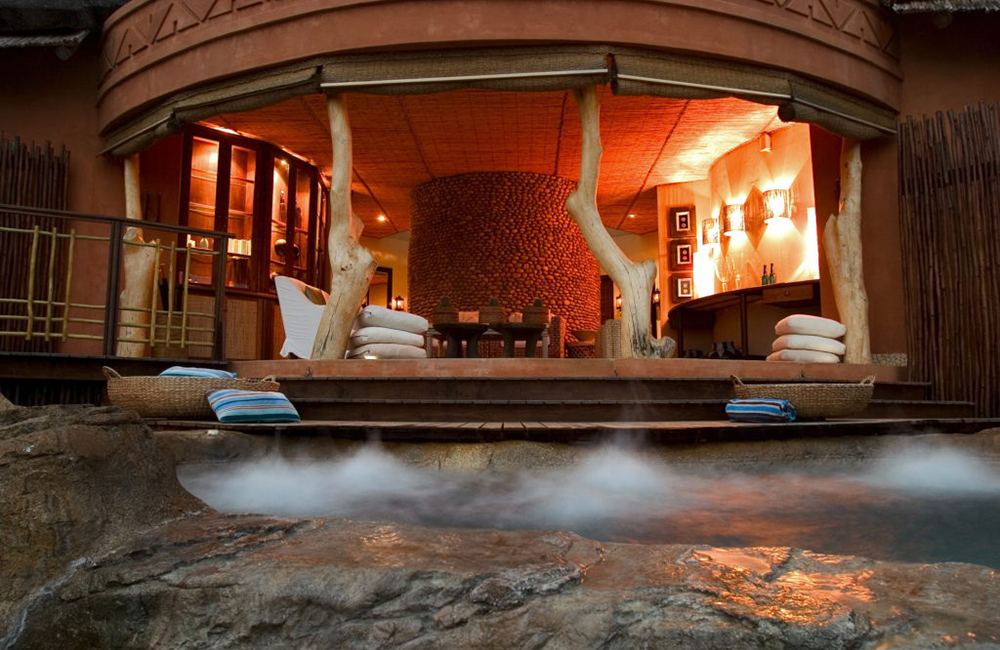 Vegetation and Climate
KwaZulu Natal offers diverse ecosystems spanning savannah lands, wild bushveld, beaches, waterfalls, and riverine gorges. The Drakensberg escarpment rises 3000m above sea level and boasts more rivers than any comparable area in the country. With such diverse landscapes, the climate varies depending on your location.
The coastal areas are subtropical, with fairly warm winters, and hot humid summers. Sugar cane fields are plenty as the climate is ideal for tropical fruit farms. Inland, winters can get very cold and it is not uncommon to experience snowfall.
With magnificent wildlife, a vibrant culture, and breath-taking scenery, a safari in KwaZulu Natal promises to be the adventure of a lifetime. The region is ideal for a bush and beach combination holiday, with even winters being a great time to spend at the beach. Whether you are up in the mountains, out in the ocean, or traversing wild bush plains, you are bound to have an epic African safari in KwaZulu Natal.