Where to Stay in Cape Town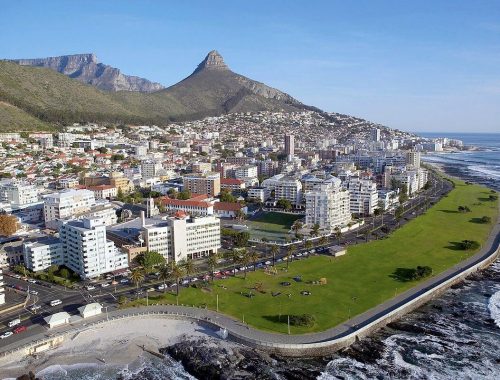 Sea Point lies snuggly between Signal Hill and the Atlantic Ocean and is conveniently minutes from the city centre and the V&A Waterfront. The area is known for its long oceanfront promenade from where large schools of dolphins can often be spotted in spring and summer. The bustling suburb offers boutique hotels, B&B's, stylish backpacking hostels, late-night restaurants, trendy cafes, and indoor markets with an array of international cuisine. Sea Point offers you the best of both worlds: a vibey and bustling centre on nature's doorstep.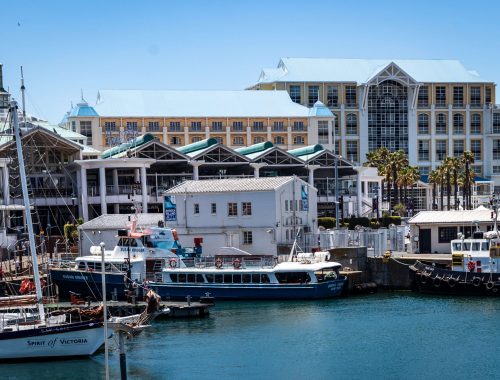 The charm of the V&A Waterfront is the setting of a busy commercial harbour in the midst of an expansive and glitzy entertainment venue with pubs, restaurants, markets, specialty shops, and theatres. The Victoria & Alfred Waterfront has become South Africa's most visited destination with world-class hotels, luxury apartments, art, and a diamond museum. This is also a great point from which to start various touring activities, set off on boat trips, or get into the big wheel and be amazed at city, ocean, and mountain views from the very top.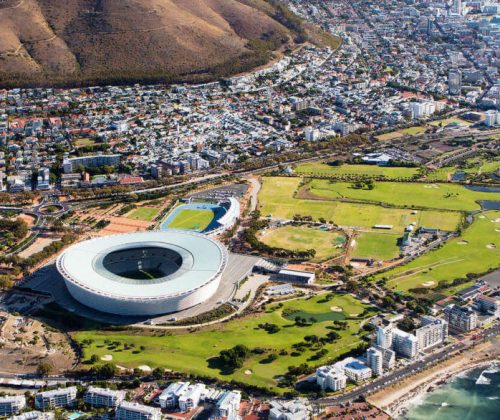 Green Point is the central suburb surrounded by Sea Point, the City Bowl, Mouille Point, and the V&A Waterfront. From Green Point, you can access all the surrounding suburbs by foot or take the local MyCiti bus with plenty of stops along the way. The suburb is home to many trendy sidewalk cafes, restaurants, and offers accommodation from glitzy hotels to backpacking and self-catering apartments. Neighbouring the Cape Town Stadium, Green Point is often the hub of many sporting and music festivals.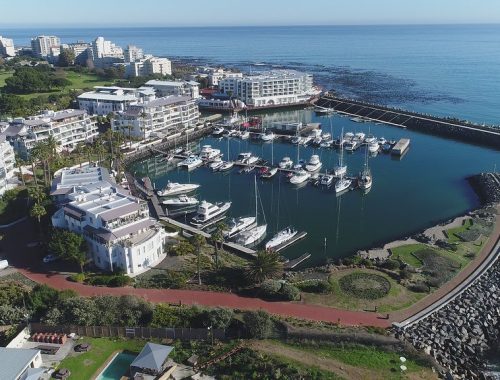 The two small adjacent suburbs lie on the Atlantic Ocean with extraordinary views of Table Bay and Robben Island. Sunsets are truly breath-taking from the oceanfront promenade that stretches all the way through to Sea Point. The suburbs are home to Green Point Park botanical gardens, Cape Town Stadium, the Metropolitan Golf Club, and the oldest operational lighthouse in the country, all walking distance from each other. Most accommodation here will offer mountain or ocean views, if not both as well as trendy cafes and eateries on your doorstep.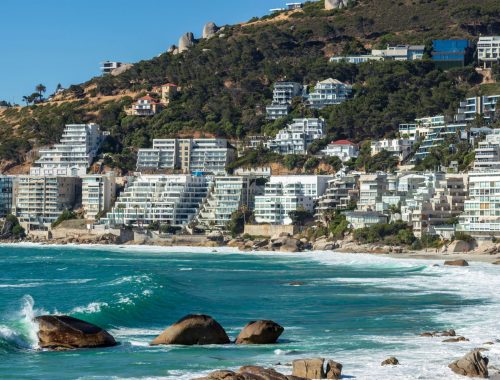 The upmarket suburb of Clifton offers one of the most superb oceanfront settings with luxury villas tucked between the Atlantic Ocean and the backdrop of Table Mountain. Cliftons beaches are divided by stretches of granite boulders into four coves. The beaches lie at the bottom of a flight of stairs which is accessible from the road. Cliftons beaches are well protected from the south-easterly wind, pleasant for swimming, and very popular for glitzy sunbathing. Evenings in Clifton are peaceful as there are no restaurants or shops within the stretch of luxury beach villas.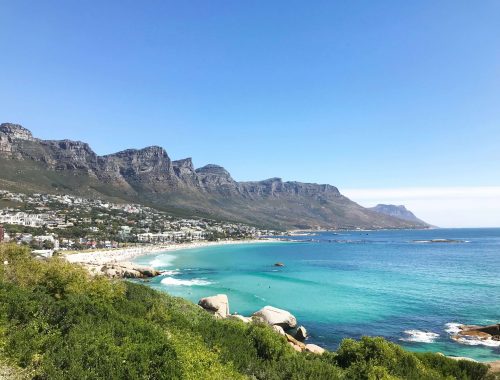 Camps Bay is renowned as Cape Town's vibrant and glamorous beach suburb. The palm-lined stretch of white sandy beach is popular for sunbathing, beach volleyball, and features a large tidal pool ideal for families. There is no shortage of street cafes, bistros, and cocktail bars for anything from early morning coffee to lavish late-night celebrations. Camps Bay lies on the back end of Table Mountain making it an ideal starting point for hiking tours and provides easy access to the Table Mountain cableway. Accommodation ranges from luxury guest houses to boutique hotels and self-catering units.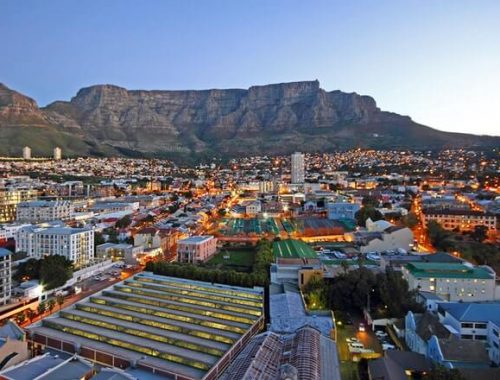 Cape Town city is a melting pot of art, culture, and history. The city offers a range of different accommodation types with easy access to a myriad of cafes, restaurants, pubs, and even breweries. Besides the beautiful city centre Company's Garden, historically significant buildings, monuments, and museums, the city is home to the Artscape Theatre, art galleries, and markets. A stay in the city center offers proximity to Table Mountains cableway and many hiking trails, as well as the V&A Waterfront.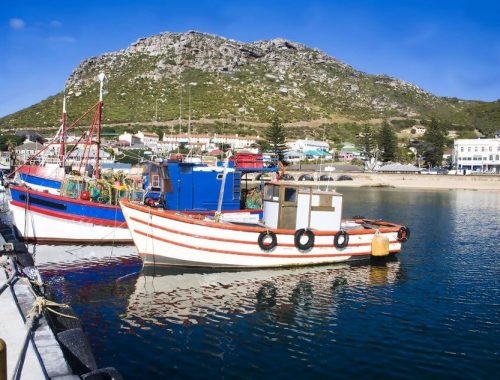 The False Bay coast along the southern peninsula of Cape Town is a continuous collection of seaside suburbs characterized by their narrow avenues, quaint hotels, seafood restaurants, and pubs. The most popular suburbs along the southern peninsula are Muizenberg, Kalk Bay, and Simons Town. Muizenberg is a hotspot for surfers and swimmers. Its long stretch of walkable beach is packed with wetsuits and surfboards, especially on weekends and holidays. Kalk Bay epitomizes eclectic bohemian living with a relaxed pace of life, art galleries, second-hand book stores, and antique shops.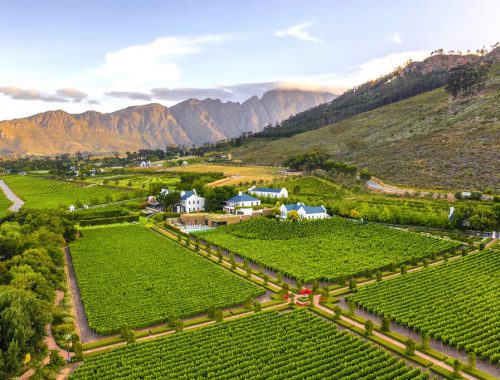 The Cape Winelands lie 40km outside Cape Town city centre. Surrounded by a stretch of mountain ranges, the collection of historic towns are home to hundreds of wine and grape producers with grape cultivation dating back to the 1600s. Cape Dutch farmsteads set against a scenic backdrop of expansive vineyards and towering peaks make Stellenbosch and Franschhoek getaways luxuriously tranquil. Besides enjoying world-class wine and gourmet cuisine to match, there are plenty of scenic walking and hiking trails, mountain biking routes, and quaint boutiques along oak-lines streets to explore.