If you're visiting any of the beautiful luxury safari lodges at Sabi Sands Private Game Reserve, you're in for a real treat! To get the most out of your stay it can be helpful to brush up on your knowledge of this world-famous game reserve. We've put together a list of the most frequently asked questions about Sabi Sands Game Reserve to make sure you're a fundi by the time your trip rolls around!
Where is Sabi Sands Private Game Reserve?
Sabi Sands Game Reserve is located next to Kruger National Park, in the lowveld of Mpumalanga. Sabi Sands borders Kruger National Park and shares a virtual boundary with the famous reserve, in order for animals to roam freely between the two parks.
How big is Sabi Sands Game Reserve?
Sabi Sands Game Reserve spans an impressive 62 308 hectares. It shares an invisible fence with Kruger National Park spanning over 50km to put the size of this stunning game reserve into context! Visiting a park that size, you'll never see the same view twice on your daily game drives, there's always a new area of the reserve to explore.
There are actually a number of smaller game reserves within Sabi Sands that make up the entirety of the reserve including Londolozi, Singita and Lion Sands to name a few.
What animals live in Sabi Sands?
Where to begin! Sabi Sands Game Reserve boasts some of the most diverse and unique wildlife species in Africa. Mammals you can expect to spot (apart from the Big 5) include the aardvark, African wild cat, hyenas, wild dogs, hippos, jackals, Cape porcupines, pangolins and many more incredible land-dwelling animals. The best time of year for wildlife viewing is from June to September.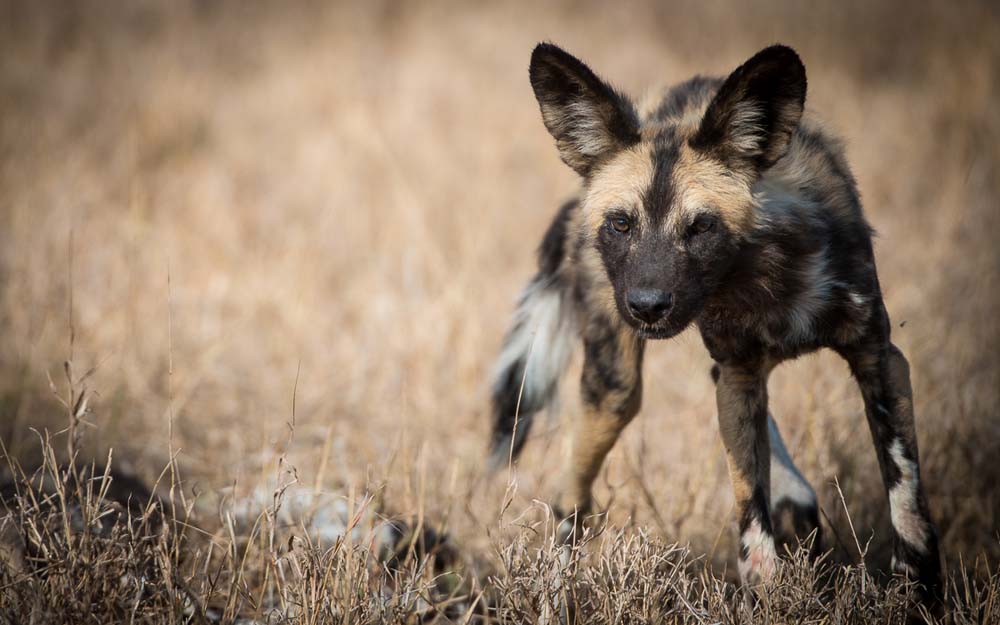 For the avid bird-watchers, some notable bird species to look out for include the Red-billed oxpecker, the Comb duck and the purple heron. The best time of year for bird-watching is from November to April.
How many plant species are in Sabi Sands?
Sabi Sands is home to thousands of plant varieties from grasses to trees and shrubs. These are valuable food sources for the herbivore and omnivore animal residents of the reserve. Some tall wild grasses favoured by the reserve's grazers include Blue Buffalo Grass and Vlei Bristle Grass. Guinea Grass grows up to 2.4m high in shady, damp areas such as close to rivers. It is enjoyed by all the animals but a particular favorite of the white rhino!
Some trees you can find include Fever Trees, Umbrella Thorn and Brack Thorn trees.
How many lions are in Sabi Sands?
The infamous 6 Mapogo Male Lions killed over 40 lions in the Sabi Sands Reserve during their "reign of terror" starting in 2006. However, the last surviving member of the six has not been seen since 2019, when he was kicked out of his pride by younger, stronger lions. The reserve boasts a decent population of lions, with a number of prides residing within the reserve.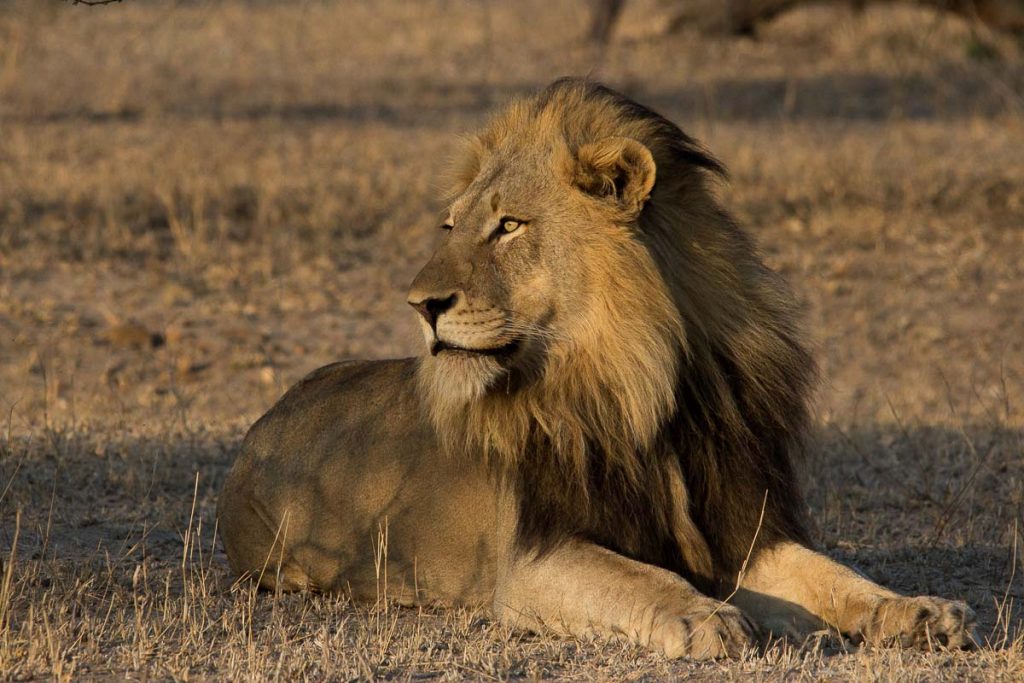 Are the Big 5 in Sabi Sands Game Reserve?
Yes! Sabi Sands is one of the best game reserves in Africa to spot the Big 5! Sightings of the Big 5 are common due to sharing a boundary with Kruger Park and guests can also enjoy sightings of more rare wildlife including the White Rhino.
How much does Sabi Sands Cost?
The cost of Sabi Sands varies depending on which lodge you are staying at. There are a number of lodges to choose from including: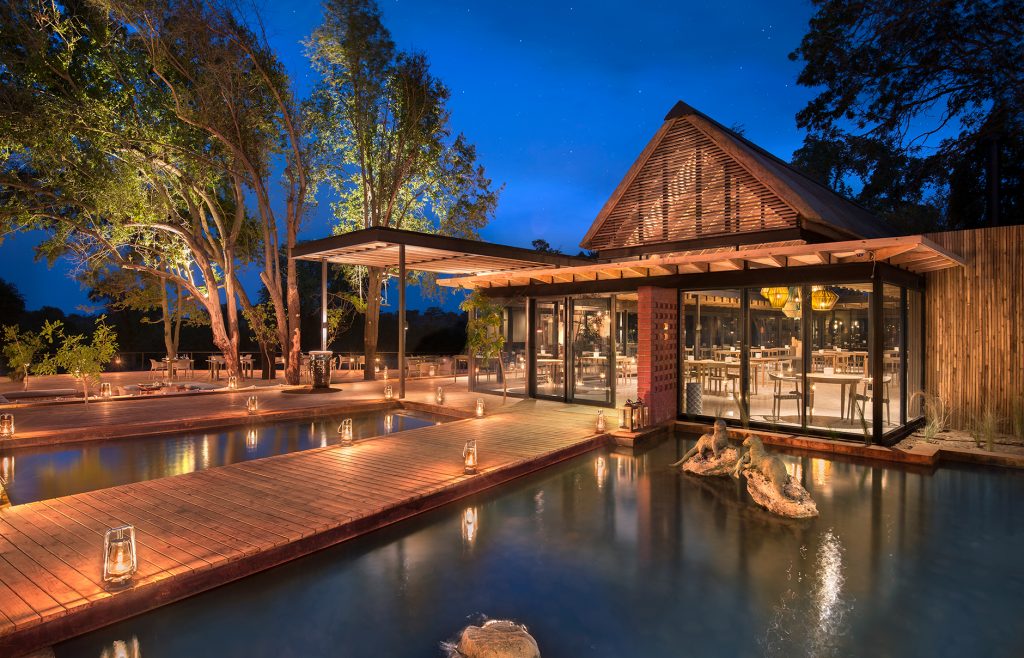 You can take a look at rates and packages for each lodge on our website.
Now that you're in the know about all the wonderful animal species Sabi Sands is home to, where Sabi Sands is located and some of the best lodges to stay in Sabi Sands Game Reserve, you're ready for your luxury safari! If you'd like more information on the Sabi Sands lodges or would like to book with us, please email reservations@safarisdownsouth.com and our friendly team will be on hand to assist with your enquiry.