South Africa is spoilt for choice when it comes to game reserves. From small private reserves in the south to Addo's elephant hub in the east and the massive Big 5 Kruger Park in the north, the country boasts a magnificent array of landscapes each showcasing indigenous fauna, flora and intriguing birdlife. Many visitors to South African game reserves, however, find that the journey is so much more than seeing breath-taking African wildlife.
Game reserves offer a range of exhilarating activities besides safari game drives including horseback riding, walking safari's, river cruises, hot-air balloon safari's, stargazing, golf, fishing, and cultural tours. As part of your wilderness expedition in Africa, you can also get involved in conservation initiatives with various private lodges hosting volunteer programs in their conservation efforts and research.
Game Reserves that you must visit
When choosing which South African game reserve may be the best option for your African safari holiday, there are a few things you may want to consider. Here is what you need to know about the different types of game reserves in South Africa.
Private Game Reserves vs National Parks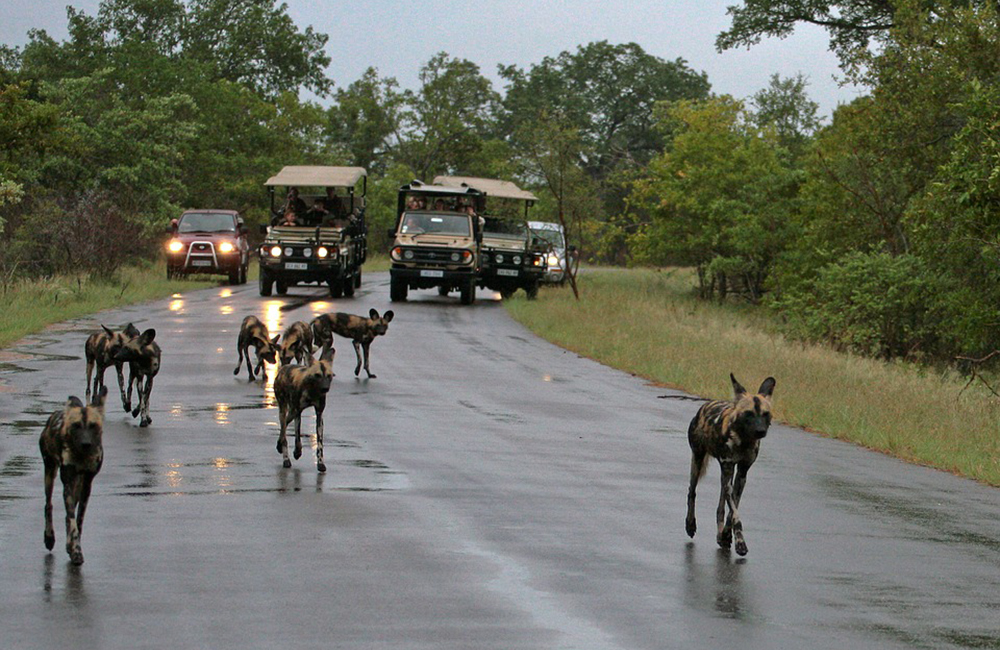 From the tip of South Africa to its northern borders the country is strewn with government-owned national parks as well as privately owned and managed reserves. The type of reserve you choose to visit will depend largely on your budget, accommodation, facilities required, and location.
South Africa's popular Kruger National Park boasts an extensive range of fauna and flora stretching over nearly 2 million hectares of land. The Kruger National Park is renowned for having the highest Big 5 population-density with lion, elephant, rhino, leopard and African buffalo calling these plains home.
The name Kruger National Park refers to the main reserve which is open for self-drive expeditions to the public. Due to its public accessibility and affordable accommodation options the reserve can get crowded during peak season. For a safari experience a cut above the rest, we recommend booking a safari at one of the private surrounding reserves. Privately owned and managed game reserves offer exclusive-use conservation areas within the extended Greater Kruger area. The reserves share unfenced borders for wildlife to roam freely and naturally in the expansive landscape.
Private game reserves in South Africa, however, host specialized 4×4 safari drives with expert guides and trackers locating superb wildlife viewing opportunities. They allow a limited number of vehicles preventing over-crowding and ensuring an exclusive safari experience. Private reserves also offer walking safari's, photographic safari's and art safaris. These reserves only allow access to guests staying overnight and generally do not allow self-drive game viewing in order to promote intimate Big 5 sightings and continually place conservation at the forefront of the reserve objectives.
Private South African game reserves boast a high level of fully inclusive luxury accommodation whereas public national parks are generally self-catering and range from basic to standard comfort facilities.
Game Viewing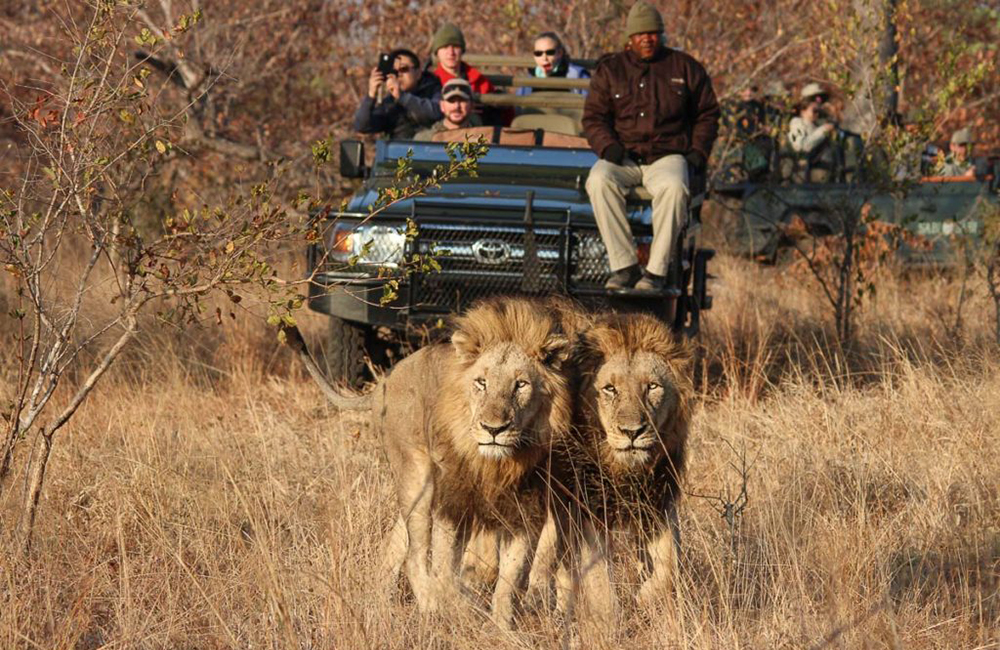 Although the same animal species may reside in both private game reserves and national parks, the quality of your game-viewing experience will most likely be better at a private reserve. Besides reserve areas being smaller, increasing your likelihood of spotting animals, private reserves provide an expert safari guide and tracker along with specialized open 4×4 vehicles to track the best sightings and photographic opportunities.
A self-drive safari in the Kruger National Park requires vehicles to remain on the designated roads which can get crowded and make it difficult to spot animals hiding in the bush. Guided safari's at private game reserves, however, venture off-road offering close-up sightings.
With such diverse landscapes and biomes, South African game reserves boast a massive variety of fauna and flora typically dependant on location and climate. If you're on a mission to see specific animals or birdlife, check that the reserve you plan to visit is home to these species. Don't assume that you will see all the animals at any one given park.
Game Reserve Accommodation in South Africa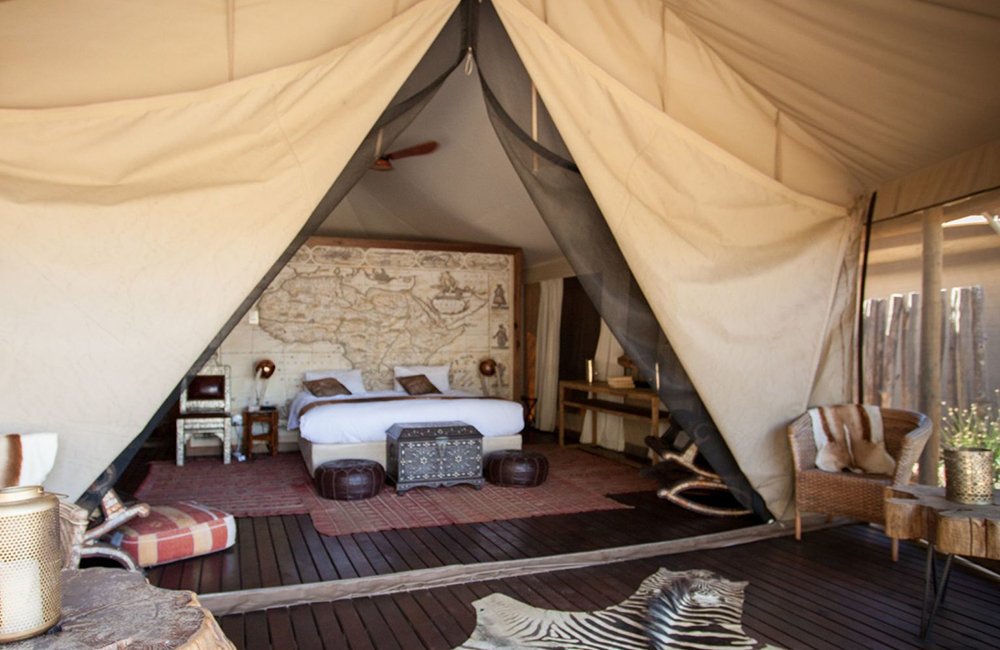 From self-set-up tented camps and rustic chalets to luxurious bush villas and opulent treehouses, the accommodation offering is just as diverse as the animal species. Private game reserves generally lean towards a luxury offering with packages including professional safaris with guides, all meals, selected drinks, and some on-site activities.
Private game reserves in the Greater Kruger include Thornybush, Klaserie, Balule, Kapama and Timbavati Game Reserves. Luxury Eastern Cape private reserves include Shamwari, Pumba, and Sibuya, where the Sabi Sands is home to Chitwa Chitwa, Mala Mala and Sabi Sabi luxury private game reserves. These exclusive reserves are home to some of the best African safari accommodation, featuring luxuriously unique décor, attention to detail, world-class cuisine, and superb service and hospitality. Luxury units may include exclusive use pools, private timber viewing decks overlooking watering holes from one's private suite, outdoor showers, and boma dinners around blazing campfires under glistening starry skies.
If you prefer to drive at your own leisure and spend the entire day out searching for remarkable wildlife sightings, maybe even rough-it-up on a true camp-style safari, then the national park option with no schedules or planned mealtimes is a great option for you. If you favour life's luxuries, a guided and informative safari, a spa massage, and more exclusivity, a private game reserve lodge is definitely the way to go. You can even enjoy a tented-camp experience in luxury and get the best of both at selected private reserves.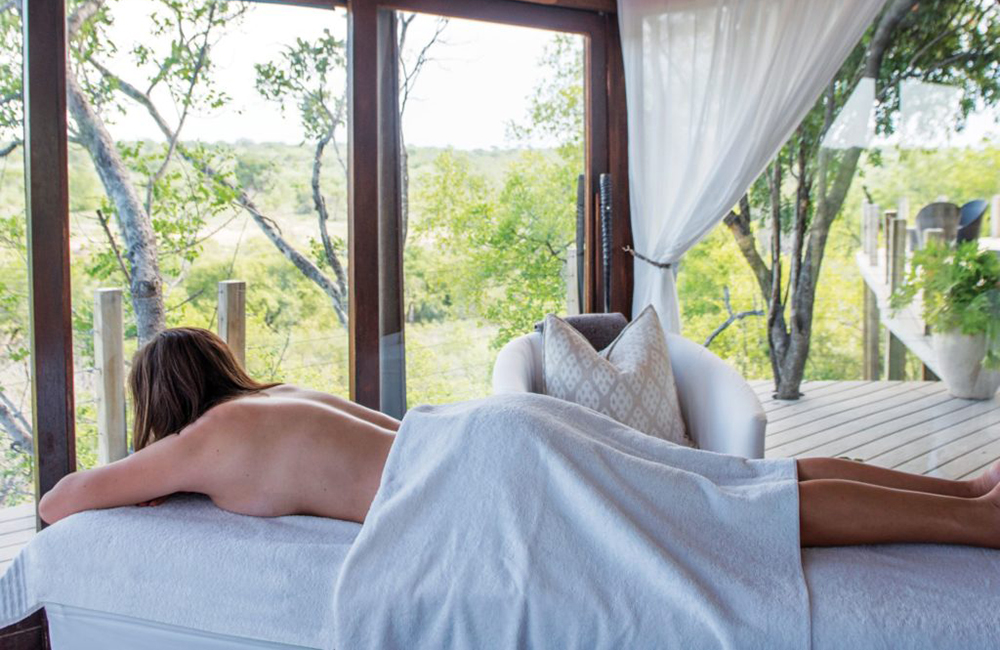 Regardless of the option you choose, consideration for the environment should be at the forefront of any wildlife expedition. By following game reserve rules, you contribute to the conservation and care of the local environment and preserving its vulnerable species. Contact us to assist in planning your ultimate Big 5 South African safari today.