Table Mountain Hike
As its name suggests, Table Mountain is so named due to its flat-topped appearance. It is an iconic Cape Town landmark and not only a significant tourist attraction, but also a place locals cherish for its beauty. A Table Mountain hike can take various forms, from short one-hour escapades to day-long adventures traversing through forest-like terrain, steep rocky sections, and open plains within only a few kilometres. 
The mountain forms part of the Table Mountain National Park. Table Mountain's vegetation varieties form part of the Cape Floral Region protected areas which are a World Heritage Site. Many vegetative species are endemic to these mountains and not found anywhere else in the world. There is no doubt that a Table Mountain hike is the best way to experience it all.
The most extraordinary thing about a Table Mountain hike is the view. You don't have to reach the top to be left speechless at the magnificent scenery. The mountain offers panoramic views of unending oceans, the city bowl, and the Cape Peninsula. Reaching the top, however, really makes for an unforgettable sight. For those who prefer, the cable car can be taken both up and down the mountain, or just one way. Hiking up and taking the cableway down is a popular option, especially in the heat of summer. The cable car rotates 360 degrees for far-reaching views as it glides along the mountain.
The best Table Mountain hike:
India Venster  is our most recommended half day hike up Table Mountain. It takes approximately 3 hours to hike up depending on fitness levels. The hike is fun and adventurous, but does have an exposure to heights on the rock scrambles. The hike boasts exceptional views over the city and the Atlantic coastline. View here
Kasteelspoort  is our most recommended full day up Table Mountain. It takes approximately 4.5 hours to hike up depending on fitness levels. The route is scenic and takes you to the more tranquil part of the mountain on the western slopes. The hike has breathtaking views and scenery the entire way. View here
Fitness levels
You do need to be fit to hike Table Mountain. Table Mountain is steep and there are no easy routes to the top. A moderate – good fitness is required.
Guides:
All hiking guides are highly qualified and trained under regulation as accredited mountaineering guides. Their extensive knowledge and experience provide you with a safe and fulfilling experience on Table Mountain.
Highlights:
Hiking up one of the 7 Natural Wonders of the World
Breath-taking views and scenery
Unique flora
Highly qualified guides taking you on the best Table Mountain hiking routes
Cable Car ride down
Getting Down on the cable car:
On our Table Mountain hikes, we hike to the summit and then take the cable car back down. Tickets can be bought with a credit card at the top after the hike.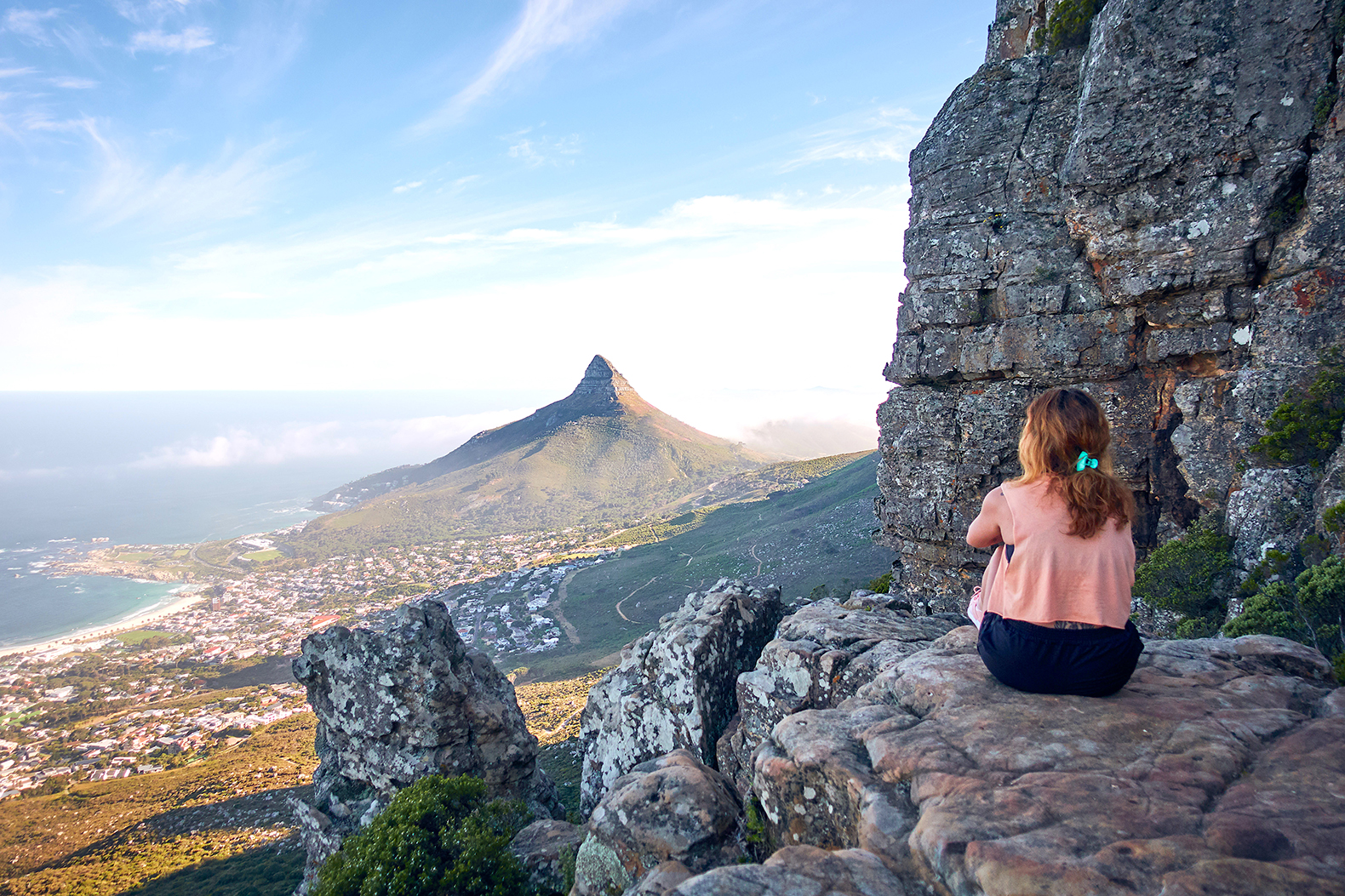 Stunning views over the Atlantic Coast
4.5 hours
Private and group Table Mountain hikes available…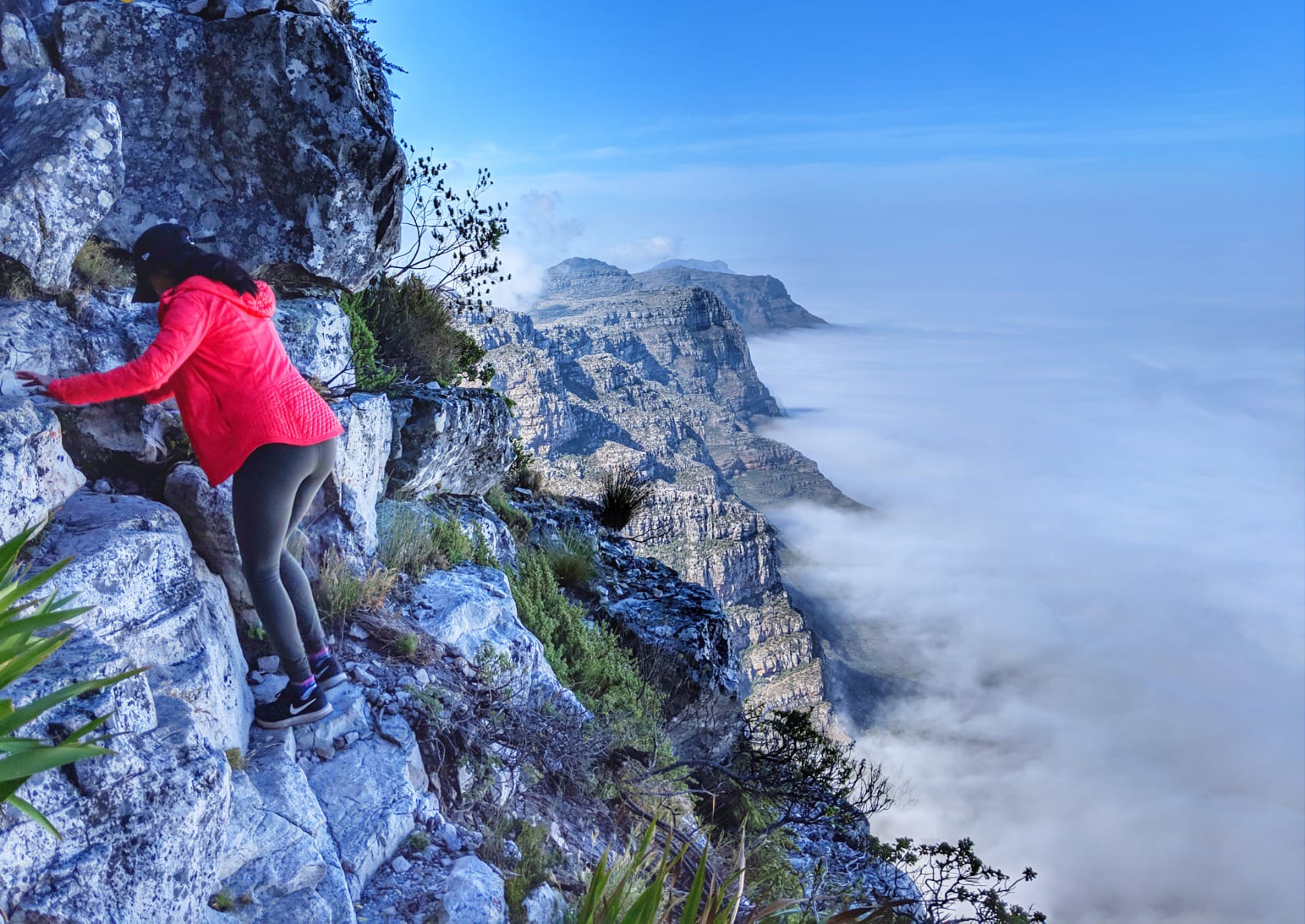 Adventurous hike with rock scrambles
3 hours
Private and group Table Mountain hikes available…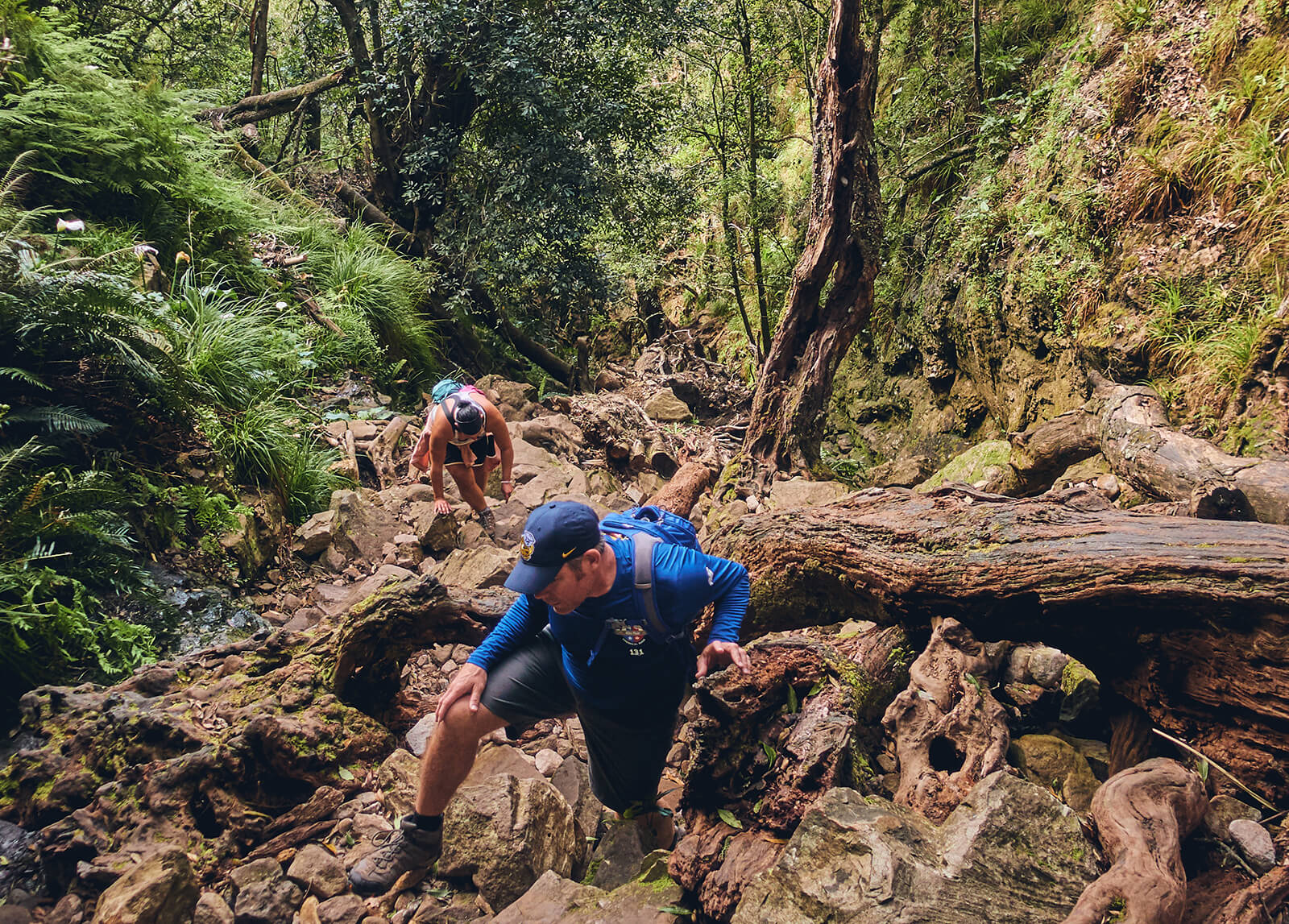 Indigenous forrest & streams
5 hours
Private and group Table Mountain hikes available…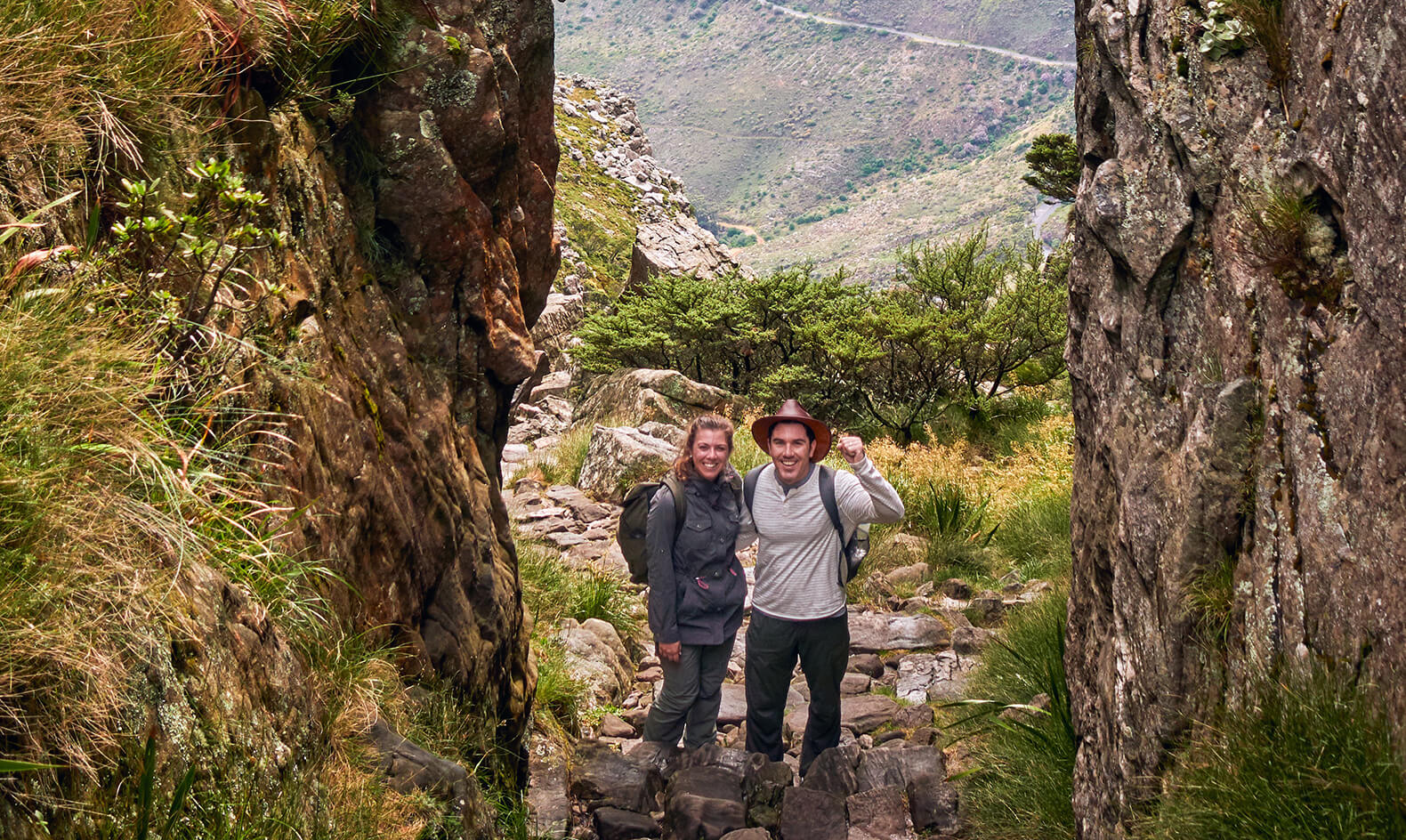 3 hours
Private and group Table Mountain hikes available…
Can't Find What You Looking For?
Visiting such a diverse country necessitates some expertise to determine which area, lodge and transport will suit you best. Whether you are a family, couple or traveling solo, we'll guide you to the perfect place for an incredible safari experience

Helpful Guides & Articles
Let's start planning
Have Any Questions? Contact Us!